Kids? Pets? Best Rugs for Real Life
Meet Jones and Jack. They're puppies. Puppies have accidents. So what would I recommend for homes with kids & pets & lots of commotion?
I have 3 kids, THREE dogs and a cat and lots of wool carpets.
I recommend wool area rugs & wall to wall carpeting over cotton or silk fiber rugs in the public areas of your home (high traffic areas like hallways, living rooms, family rooms, dining rooms) because they are easy to maintain. Cotton and silk are great choices for a bedroom or study, where there is less wear and tear.
Known as the "forgiving" fiber, wool is soft and cozy, and tough on dirt, spills and wear.
So, here's the skinny on wool carpet: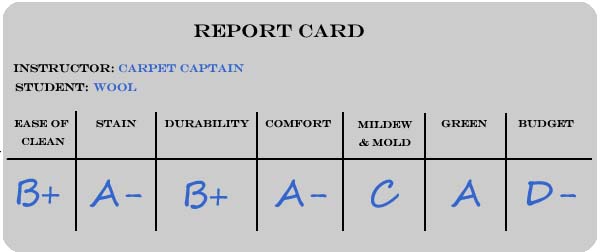 Note that wool does not like moisture – and therefore, wool is a damp basement or any damp area of your home is not recommended.
I recently read this blog caption "Wool is a popular carpeting fiber, but it is not the best option for houses with children", and then realized that the blogger was promoting synthetic fibers with built-in chemical stain treatments. So, we will disregard this advice entirely, because since you're reading this, I'm sure you're looking for all natural rugs with no chemicals and no toxic ingredients.
0 comments